It's that time of year again: the brutal transition between fall and winter. It's that time we can never fully be prepared for nor are ready for. Be that as it may, we all need to start gearing up for yet another winter ahead. Being from the midwest United States, I have already experienced some snow, sleet, and freezing temperatures, making me sure that this article was not released too early. Anyway, let's kick things off and begin the list.
Roll Neck/Turtleneck Sweater: One of the fashion trends we saw for this fall and winter was to wear sweaters that cover up the neck. We suggest wearing some roll necks or turtlenecks to make you look fashionable and keep you warm. There have been a countless number of styles to choose from, so all you have to do is a little bit of shopping to find the one that's right for you.
Knit Infinity Scarf: Yes, this does apply to guys too. Over the past few seasons, statement scarves have been "in". This means wearing a big and bold scarf to act as the centerpiece of your outfit. Infinity scarves are just the way to do it. They are scarves that have their two ends connected, making them look never-ending (that's where the infinity comes from if you didn't catch it). They normally come in a heavier material that fits snug around your neck, making the thickness and the tightness of infinity scarves perfect for the cold weather.
Overcoat: We've all seen it: that person walking down the streets wearing a beautiful suit only to be ruined by their bright red ski jacket. Keep the look clean with a complimentary overcoat. Not only will you protect your suit (or other fine garments) from the harsh winter, but you will also add a whole new level of professionalism to the outfit. For women, we want to suggest the trench coat. It is a timeless clothing item that will forever look good.
Dark Jeans: Send the light-wash jeans south for the winter, because the foundation of a good casual outfit in this season is the dark jeans. Most people already have a pair of these in the closet, so no purchasing will be necessary. Also, look into sporting some other dark colors like black, gray, or tan. It will switch up your style from the typical blue and allow for some different color combinations.

Water-Proof Hiking/Combat Boots: Speaking of dark jeans, save their bottoms by investing in a water-proof pair of boots. Your feet will be kept warm and you won't be slipping on every bit of ice on the ground. Both hiking and combat boots are great stylish choices, but make sure that they are water-proof. The last thing you want is water and snow getting to your feet and bringing winter to the inside of the shoe.
Knit Hat: Your ears are one of the most miserable places on your body to be freezing cold. Ear-muffs are okay but most of them look goofy and can't provide for that all-around warmth like the beanie can. There are two good options for winter hats: the thick knit hat for a more classic and professional look, or the extra-long beanie for a hip and trendy style. Both will get the job done and are an easy investment for the season.
Thick Wool Socks: Here at Pared, we are all about the socks. In early fall, we were preaching for people to wear bold socks. And now that it's winter, we are still preaching for people to wear bold socks. Nothing adds emphasis and a burst of style to an outfit more than a pair of fun-patterned socks. The only difference between fall and winter is it would be more beneficial to make them a lot thicker this season. Thick wool socks can make all the difference in keeping you warm.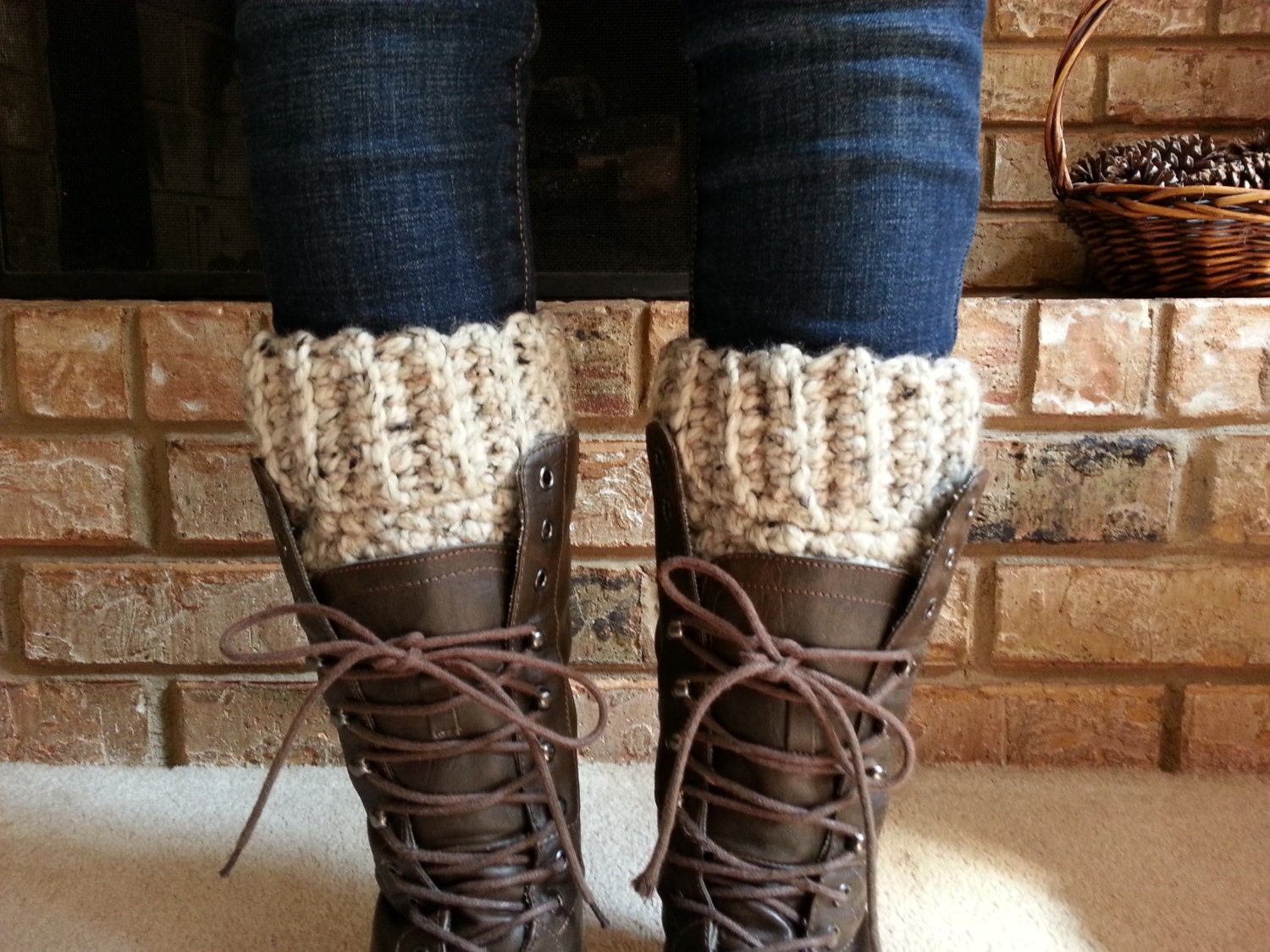 Quilted Jacket: If there was one fashion trend to get into this season it would be the quilted jacket. It's the perfect casual outerwear that could be worn any time you are not wearing your overcoat. Navy or black would be good colors to look for, but feel free to look at other colors as well.
Patterned Pants: Winter is the perfect season to be wearing different patterns and prints on your pants. The ladies have been wearing printed leggings for quite a bit of time now, so if you haven't purchased a few pairs, now is the time to do so. Abstract prints would probably be the best for this season. Men, corduroys should be in all of your closets. It's a warmer pair of pants that adds a little something extra. To stay hip and trendy, a soft camouflage print would do you some justice this season. We're predicting the style won't be out soon, so you would get a good amount of use out of them.
Well, there you have it guys. Thanks for reading and make sure to like, comment, and share if you enjoyed it. To subscribe to Pared, enter your email in the top right to get the latest advice and trends as soon as they're written.